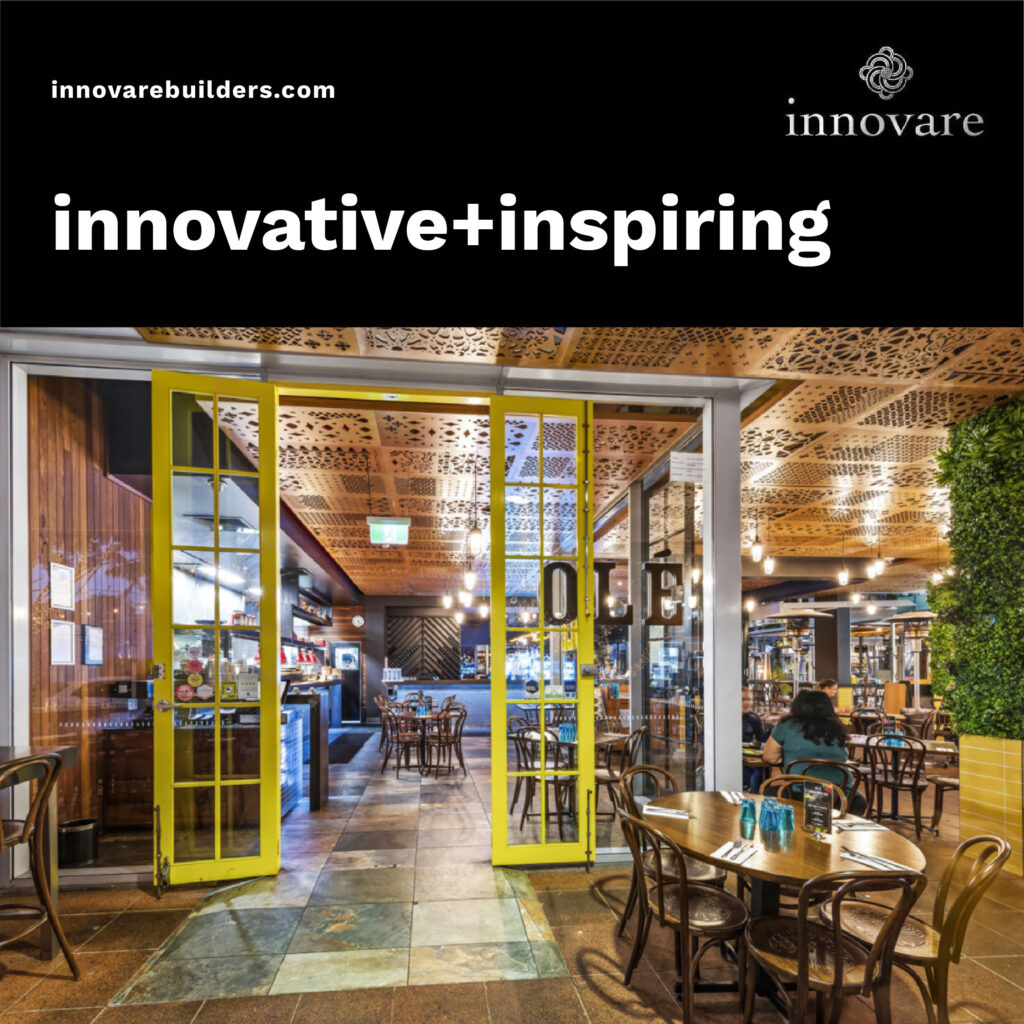 Did you know this? Flooring sets the tone throughout your home. So, if you want your place to appear cozy, luxurious, cool, or warm, you should choose the flooring options accordingly. And you can check with architects and builders to know your options and get some advice.
Considering the choice of material, a lot goes into making the selection such as lifestyle, budget, and aesthetics. However, you will find hybrid timber and porcelain tiles as the most popular choices for home floors. Go through the comparison between the two below to know which one would be better for you.
Porcelain Tiles
When clay is subjected to very high temperatures, it forms porcelain tiles featuring durability, density (non-porous), and uniform appearance. If your home falls in a location where temperature fluctuations are frequent, porcelain tiles work better. Moreover, porcelain tiles are very close to being completely waterproof and make a good choice for use in bathrooms, kitchens, and mudrooms.
Hybrid Timber Flooring
The other popular flooring option, hybrid timber has a timber look printed over the vinyl and laminate flooring combination. The materials that go into the making of hybrid timber include plastic core boards and limestone. The primary benefit that it offers over traditional wood is low maintenance requirements besides retaining the beautiful appearance. Featuring thick acoustics and floorboard structure allows laying them over existing floors and minimizes loud cracking and creaking. Hybrid timber flooring gets its stability from the interlocking mechanism.
While this explains the top two options, you can consult with professional builders from Morningside to know the best options for your home.