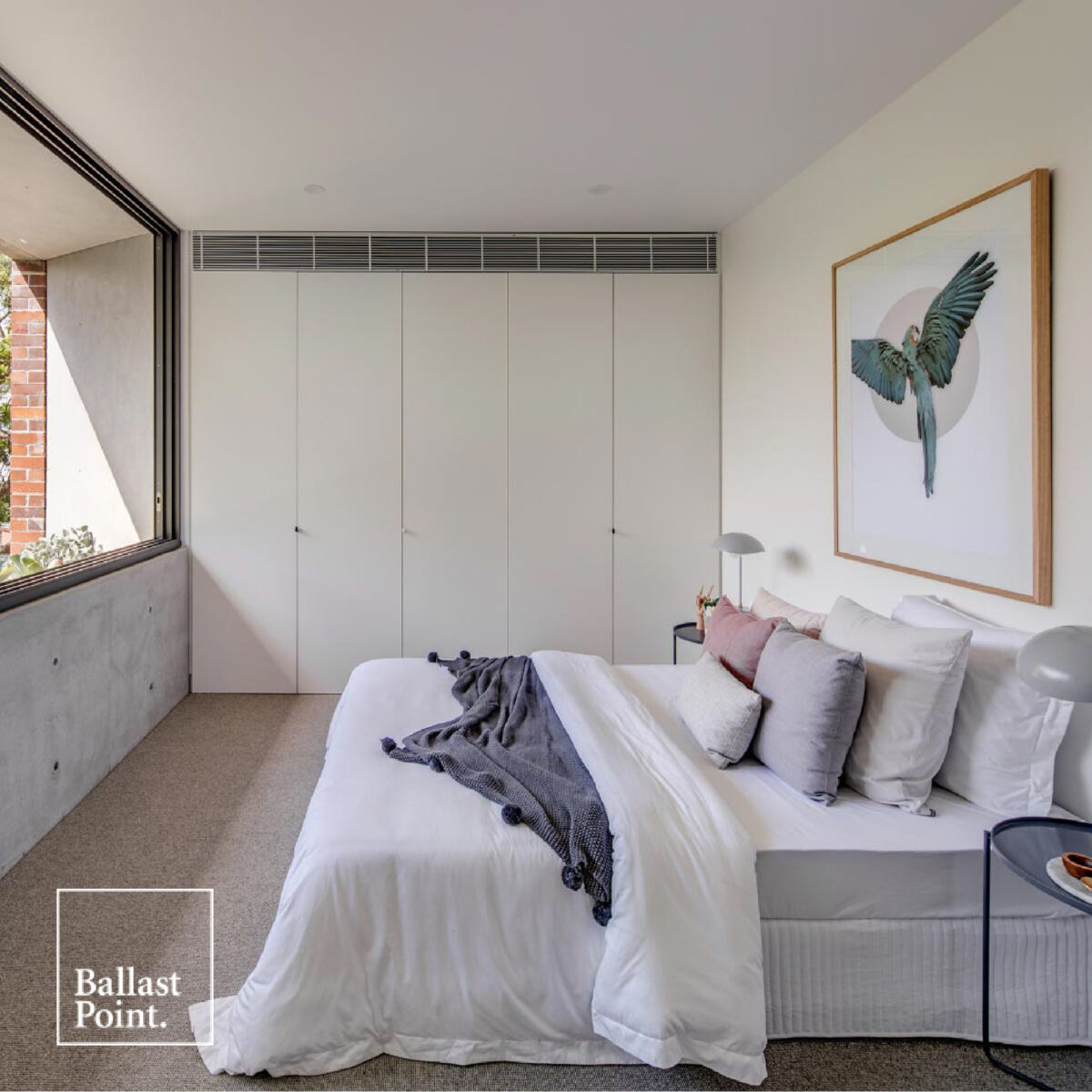 Construction drawings is a way when an architect offers his construction details, concepts and ideas in the form of architectural drawing. The contractor then receives the architectural drawings in order to construct the structure in the best possible manner. Along with the builder or contractor, client also receives this drawing. More about construction drawing is mentioned below.
The Working Drawing Plans – This plan is about defining the floor in the way that helps to define the position of doors and windows. Also, the layout of the furniture can also be defined with the help of working drawing plan.
The Elevations – In order to understand the exterior view of a building from any side, the elevations are used. This means, the structure after completion can be viewed after the construction.
The Sections – The cross-section of the structural component of a building consisting of the walls, staircases, ceiling and door-window openings can be defined by the help of sections. You can consider this when a building is sliced in half to get a better understanding.
The Setting out Plans – Plans on minute elements also require attention along with major elements during the time of construction of a structure. In order to understand the distance of each and every element this type of plan is important. This type of plan is so important since a small mistake can lead to making major changes at worksite.
The Electrical Plans – The location of the electrical appliances can be determined with the help of electrical plans.
Consider contacting home builder in Balmain region to understand more about construction drawing.